Acanteen
9.4.22
Local legends of house
Saturday 9th April 2022 and Raving Frog Events partied hard at Acanteen
"What a night! everything was on point"
Before the main event started, we had a two hour session with 3 very talented young Djs.
Our opener was DJ Saph, 12 years old from Gt Horkesley. Saph played a brilliant set of Old Skool, some remixes and some new bangers. Saph first played out at Street Eats 'n' Beats Festival's silent disco in 2021 but was very nervous. She overcame all fears and played a great set.
Next up was Max Valentine. Max is the 17 year old son of DJ legend Dave Valentine. Max's set showed a great depth of House music knowledge with great classic Tech tracks, effortlessly stitched together. This was Max's first time playing in public and he smashed it.
Next up was a young man who is building quite a name for himself, at only 17. Award winning DJ Ben Collinson played a superb high energy House set, mixing the very latest belters into his own choice of floor filler. Such a good set that Sun of a Beach legend, Chris Powell rang me the next morning to say how impressed he was!
We loved having these young DJs get their things going, and for Saph and Max we are proud that their first paid DJ bookings were for Raving Frog.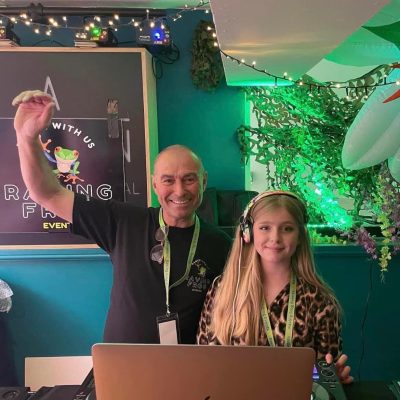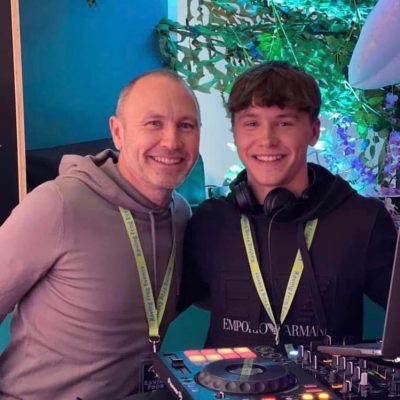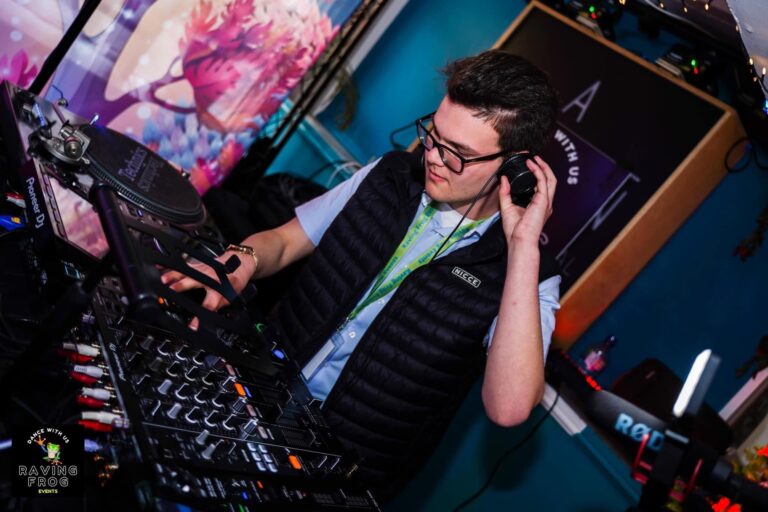 Check out the video from the Local Legends of House Event!
Big thanks for Pursey Productions for his excellent work!
Wow – you guys know how to party!
A massive thanks to all of you from Pete andPaul.
Enormous thanks to all the guys that transformed the venue with outstanding visuals and incredible lasers. 
Huge thanks to the sound engineers for really getting that bass thumping!
Thanks for our photographer, our gorgeous meet & greet girls, our security team, all the staff at Acanteen and of course, thanks to all our incredible DJs.
But the biggest thank you goes to you, our ravers!.
You made it what it was…..and it was fantastic!
Thank you for Dancing with Us!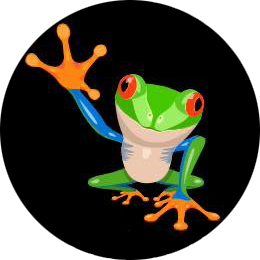 Thanks to Pursey productions for the photos