Quality People, Music & Entertainment
Time & Location: 19 Nov, 19:00 – 20 Nov, 2.00
ACanteen, Chelmsford, CM2 0ND
Raving Frog Events presents DJ Lisa Loud
Join the Raving Frog Crew and their very special guests for a night of soulful, deep, funky, vocal, jackin house & nu disco.
Artists confirmed on the night include:
Lisa Loud – first Lady of dance music & one of the UK's top female DJs who has played all over the world and at the best clubs in London, Ibiza & Miami
Carly Denham – energetic & majestic DJ specialising in vocal house. Centreforce, Shhhhh & Clockwork Orange resident
Ben Gould aka GLDY – Clocky & Raving Frog resident – the original party starter
Dave Valentine – master of the mix & Mi Casa Es Tu Casa resident
Pete Croney aka Cronelli – promoter, RFE boss, DJ & all round house party animal
Paul Bird aka BRDY – promoter, RFE boss & DJ who selections reflect his love of many musical styles
Expect the finest house music, old & new, within one of Chelmsford's best loved venues, Acanteen. The Raving Frog crew will be shipping in a powerful sound system, as well as an eye catching UV hallucination decor experience, visuals & lasers!
Doors open at 7PM, running through till 2AM
Dance with us!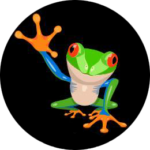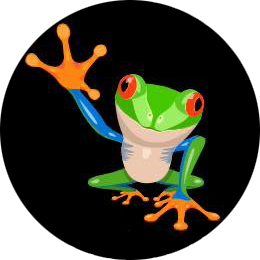 Leave your details to join our mailing list for event information!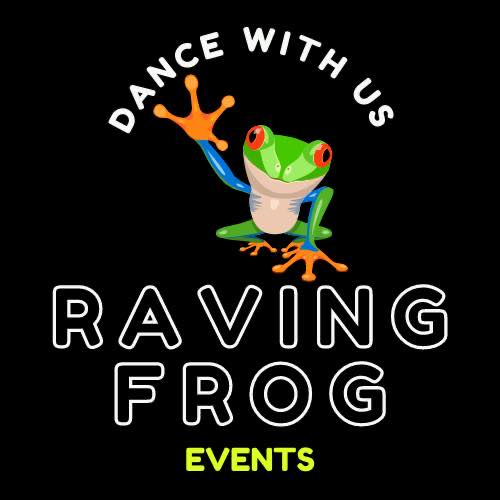 Send us a message to say hi!