"Purveyor of happy, infectious house music and a feel good atmosphere." That's how BRDY describes himself as a DJ.
Never afraid to dig too deep, his emotive musical selections reflect his love of many musical styles.
Having grown up on his parent's eclectic combination of classical, funk & soul music and his brother's synth ridden 80s tunes, all which became infused with his own love for early jungle hardcore & acid house, BRDY ended up with an extremely mixed spectrum of musical influence. 
Today, this translates into primarily vocal house sets where he infuses together tunes, old & new, that he loves best: beautiful synth work, ethereal backdrops, brooding basslines, and beautiful vocal hooks, all on top of a pronounced foot shuffling house beat.
BRDY is an active member of his local music community in Chelmsford. Though he loves playing in nightclubs, festivals and special events, his love for music goes beyond the spectrum of mixing tunes together.  As an aspiring producer and promoter, he has found plenty of ways to express himself musically.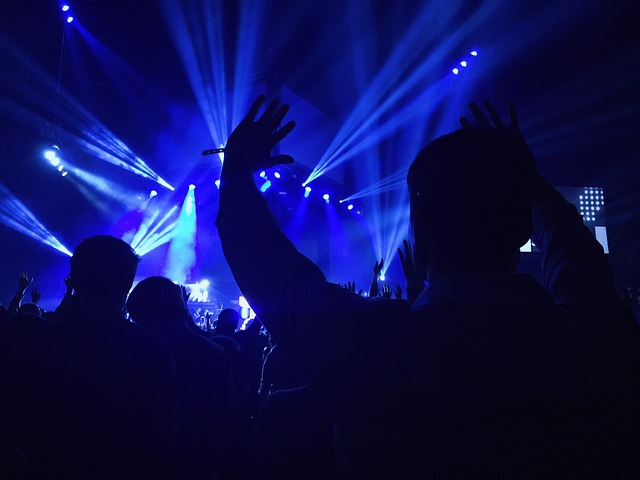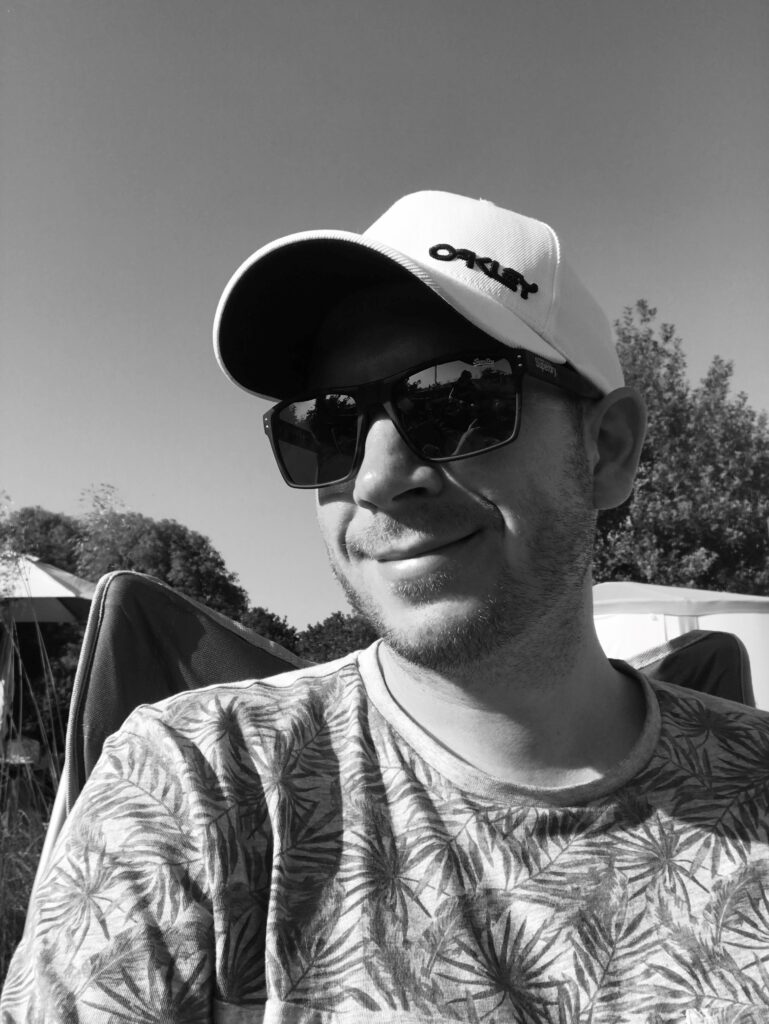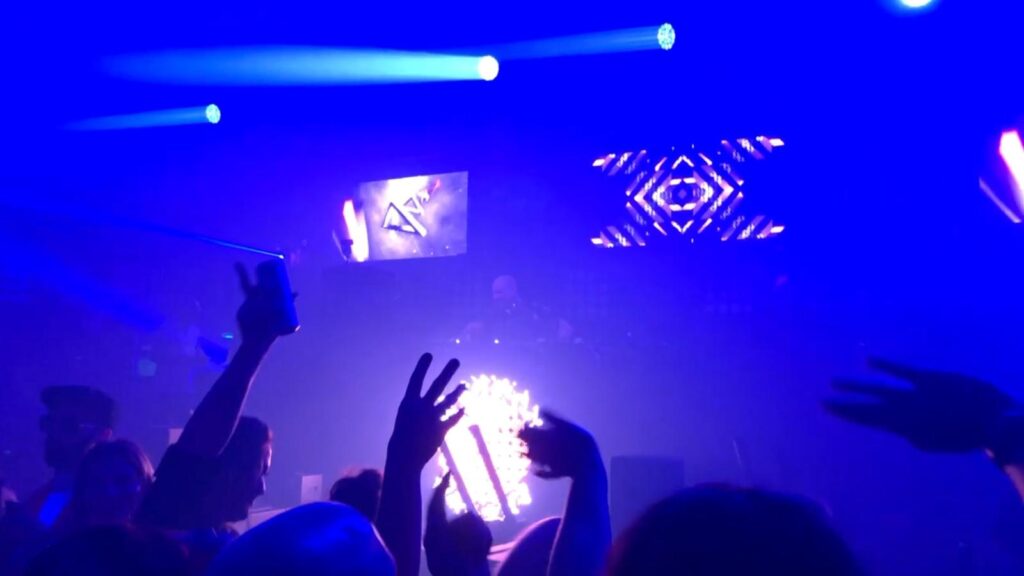 "For me, it's all about the crowd and feeding from their energy. I love being able to create a rolling happy vibe, playing those tracks that get people dancing regardless of release date. One of the best things I have found about the music scene, is meeting wonderful artists and ravers who all share a common passion."
BRDY is co-owner of Raving Frog Events & Sun of a Beach Promotions, both of which are actively putting on events in 2023. 
You can catch BRDY on Zero Dance Radio every friday from 1PM – 2PM. 
BRDY aka Paul Bird started DJing back in 1996. He obtained some 1210s from a friend at school who also gave him a large selection of happy hardcore records. 
His musical tastes quickly begun to diversify as he collected jungle, drum & bass, house and garage tunes as the basis of what is today a very diverse collection of over 4000 records. 
Paul's love of music and access to a home built, pumping sound system, meant he was always asked to play at house parties, birthdays and school discos. 
Fast forward to Norwich University in 1998 Paul warmed up for EZ Rollers in the student union as well as playing drum and bass at many bars in the City centre. 
He then moved to Reading University in 2000 and DJing became much more intersting pretty quickly. Winning a DJ competition meant Paul was awarded a regular mid weekly night running the urban room playing UK garage, funky house, R&B and jungle. 
This was always a very popular room and ran for the entire duration of Paul's university career. Along with this mid week urban affair, Paul set up an eclectic experimental night on Saturdays playing UK hip hop, trip hop, big beat, funk, soul, cosmic house & intelligent drum and bass. 
This offered party goers an alternative to the overbearing commercial music scene and was always very well received.
Paul was then signed to a local DJ agency in Reading where he was able to play UK garage & house in larger clubs and bars. During his DJ career at Reading Paul supported and warmed up for many well known artists including the Heartless Crew, Genius Crew, DJ Luck & MC Neat, Judge Jules, Lemon D & Dillinja.
Returning to Norwich to start a non musical career, the live DJing took a back seat however, Paul still managed to play a weekly intelligent drum & bass show on an internet radio station from 2003-2005 before moving back to Chelmsford where he did a weekly show on intenseradio from 2007-08. 
Teaming up with fellow House Head
DJ Cronelli
Fast forward to 2019, Paul decided it was time to focus on the music once more, having neglected it for far too long. Teaming up with good friend and fellow house head Pete Croney, the duo set up Raving Frog Events as an avenue to deliver quality house music events to the discerning party goer. 
This venture was quickly halted due to CV-19 but since being released from lockdown has been a huge success. 
In 2021 Paul & Pete were invited to help run the long established Sun of a Beach events brand in Southend on Sea with legend and Clockwork Orange resident Chris Powell. They both have weekly shows on Zero Dance. 
You can still catch Cronelli DJing with friends in a pub (such as his 'local' The Chequers in Billericay) or on Friday lunchtimes on Zero Radio, but more often you will see him playing to hundreds at Raving Frog and Sun Of A Beach events.  
Both Raving Frog and Sun Of A Beach take the best of clubbing and bring this to the best Essex venues.  The best DJs, the best production (venue theming and decoration), the best lights, lasers and sound and, most importantly, the best clubbing atmosphere.