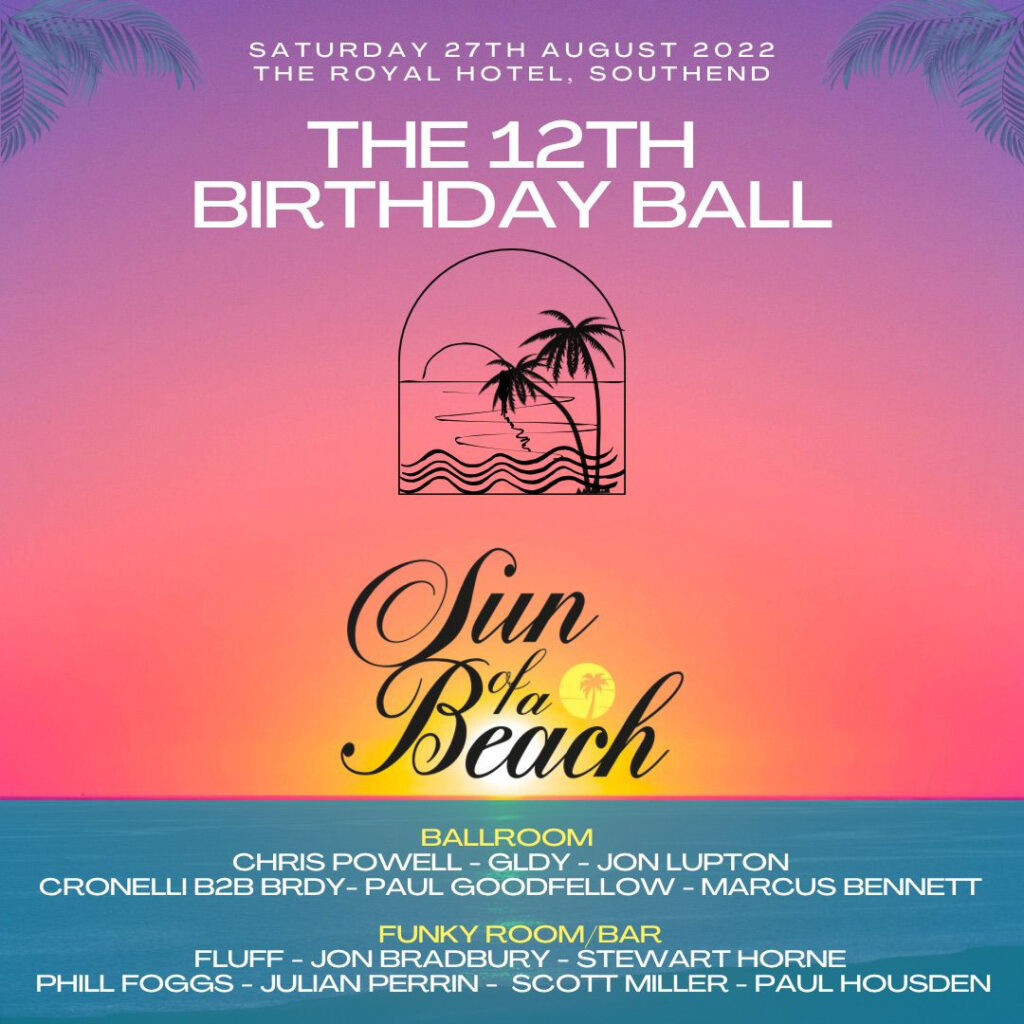 Saturday 27th August 2022
First of all, a massive thank you to all of you who made our Opening Party one of the best ones ever!
What an incredible crowd of friends and legends to help us kickstart our new season. The atmosphere was electric!
We're back for more and it's our twelfth year, so what better way to celebrate than to invite you to our 12th Birthday Ball?
Please find below you invitation to our special event on SATURDAY 27TH AUGUST where we will be presenting this scintillating selection of DJs – 
CHRIS POWELL  –  GLDY  –  JON BRADBURY  –  STEWART H  –  FLUFF  –  CRONELLI  –  BRDY  –  JONNY LUPTON  –  JULIAN PERRIN  –  PHIL FOGGS  – PAUL GOODFELLOW  –  MARCUS BENNET  –  SCOTT MILLER  –  PAUL HOUSDEN
We've got two great floors of music, brand new decor for the Ballroom and first class air conditioning ready for us.
As members of SOAB, you get first in on the 100 discounted tickets available exclusively through this event page, so click BUY TICKETS and we'll message you with your ticket info.
We sold out well in advance for our last party, so early attention is advised.
Thanks for reading and we'll see you near the pier for the Sun Of A Beach 12th Birthday Ball!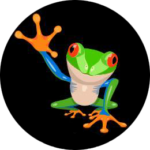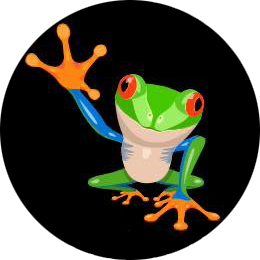 Leave your details to join our mailing list for event information!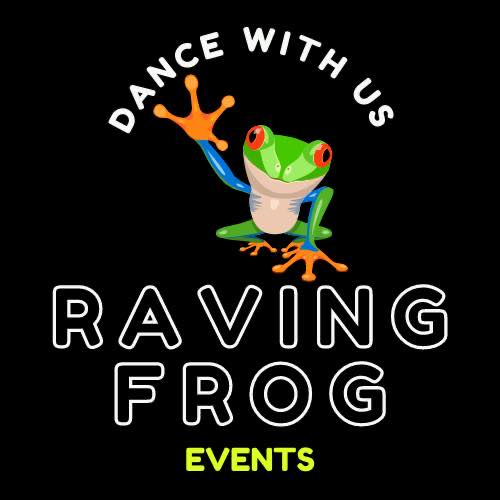 Send us a message to say hi!