Meet one-half of the Raving Frog duo
Cronelli's nickname has stuck for years
but these days Pete is known for playing quality Vocal House at some of the South East's best music events.  
Cronelli's love of dance music started in the nineteen eighties.  Soul was the main dance music but this era saw the explosion of Disco and of Jazz Funk. Bands such as Sister Sledge, Chic and Incognito were all th rage.  The genre was so different and Clubs opened all over the South East.  In Essex, the big two clubs were the Goldmine and Zero Six, closely followed by Crocs in Rayleigh.  Clubbing was very much a way of life, with events on Thursday night to Sunday night.  Cronelli infamously jacked in his A levels, to get a job and go clubbing – an urge to party that remains to this day.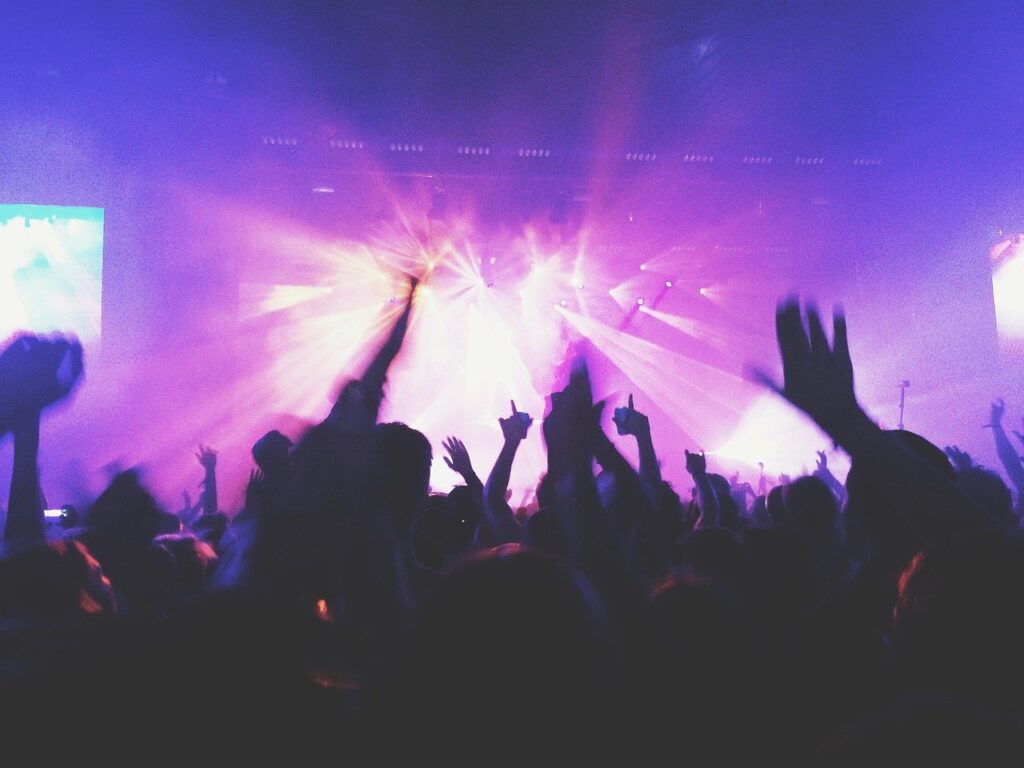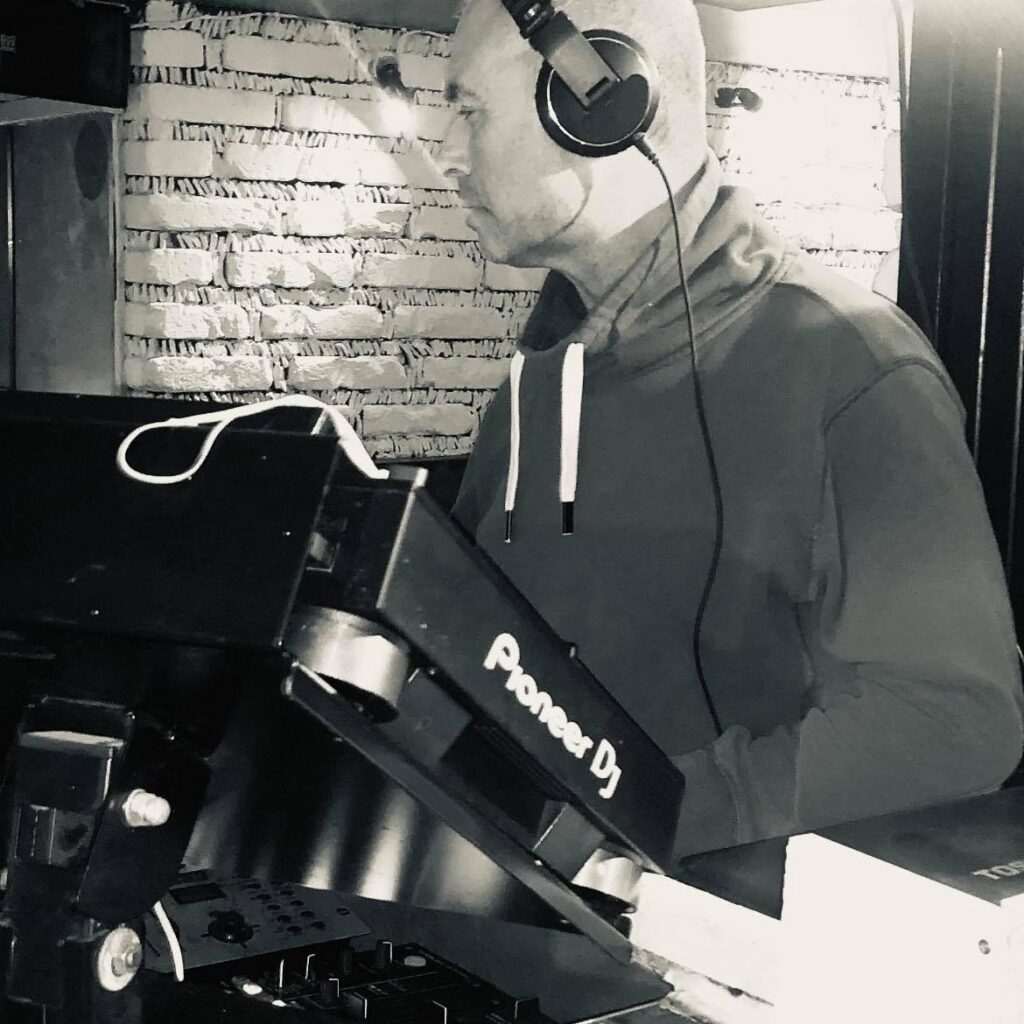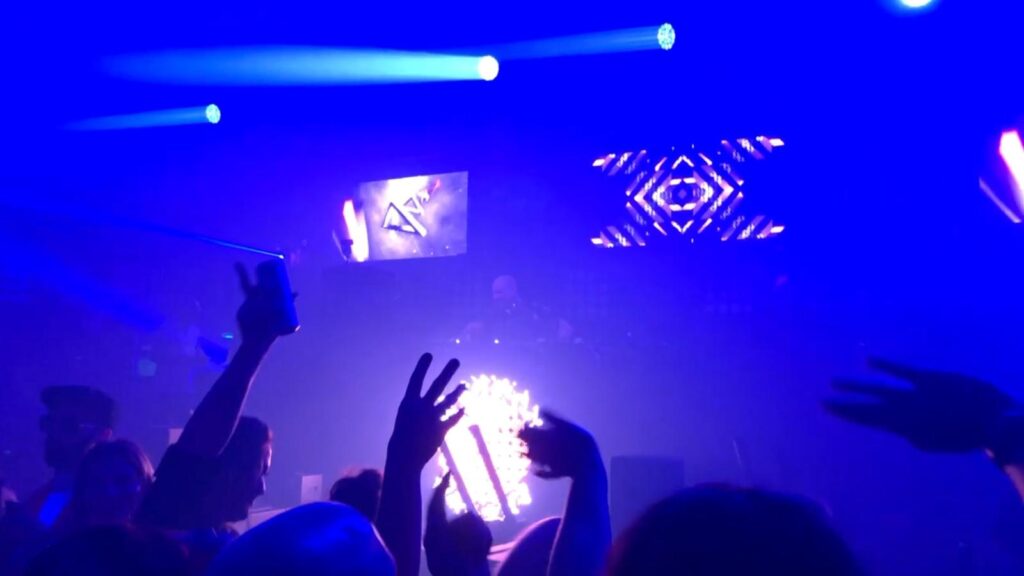 As the eighties rolled by, the action moved to the London clubs of The Cross, Bagleys and Turnmills.  There were also many illegal raves.  In Essex there was Hollywoods in Romford, part time home to the legendary Clockwork Orange teams with DJs such as Danny Gould, Andy Manston, Jeremy Healy, Brandon Block, Alex P and Lisa Loud.  By this time, Cronelli was spending his weekends clubbing and hunting for new House music  releases, in a love for the music that has been formative all his life.
This love and knowledge of music meant Cronelli was often asked to DJ at parties, but was too much of a 'party boy' to take the role seriously.
By 2003, the club scene was over.  Night clubs were closing and dance music seemed to be on the wane.  It wasn't long before the trend reversed.  By 2010 new clubs started to open and clubbing was back on everyone's agenda for Friday nights.  Also at this time, music went digital.  DJing at a party no longer meant taking 50kg of vinyl records, it was possible to turn up with CDs or a small digital storage device and have hundreds of tracks to play.  The new mixers also allowed so much more creativity for DJs.  House music had re-invented itself!
Cronelli didn't begin DJing professionally until 2018, playing at his second home town of Val d'Isere, France, during the ski seasons and on the pub/club scene in Essex during the summers.
These events in Essex were often low budget affairs.  Nothing more than a stage at one end of a tented car park, with poor quality sound systems, no thought for lights or lasers and expensive drinks.  They lacked the spirit of raving, for all but the most 'out of it'.  What was needed was something more up-market, playing House music that the crowds wanted to dance to, by DJs they knew, or knew they could trust to read their music desires on the night.  Two brands were getting this right, namely Clockwork Orange (re-born in 2014) and Sun Of A Beach, which has been packing Southend venues since 2010.  
Teaming up with fellow House DJ/music fanatic Paul B
In 2019 the pair decided they would take the best of all events they were attending and put all of this into their own nights under the Raving Frog brand.  The pair have always been massive fans of Sun Of A Beach and took a controlling interest in the brand at the start of 2022.
You can still catch Cronelli DJing with friends in a pub (such as his 'local' The Chequers in Billericay) or on Friday lunchtimes on Zero Radio, but more often you will see him playing to hundreds at Raving Frog and Sun Of A Beach events.  
Both Raving Frog and Sun Of A Beach take the best of clubbing and bring this to the best Essex venues.  The best DJs, the best production (venue theming and decoration), the best lights, lasers and sound and, most importantly, the best clubbing atmosphere.